One-time Curbside Yard Waste Collection
Get rid of your yard waste hassle-free with our one-time yard waste collection service. No need to drop off your brush at a compost recycling center! We'll pick up your brush at the curb and recycle it for you.
Cost: $25.00 service fee plus $1.50 for each paper bag or bundled brush item.
Guidelines: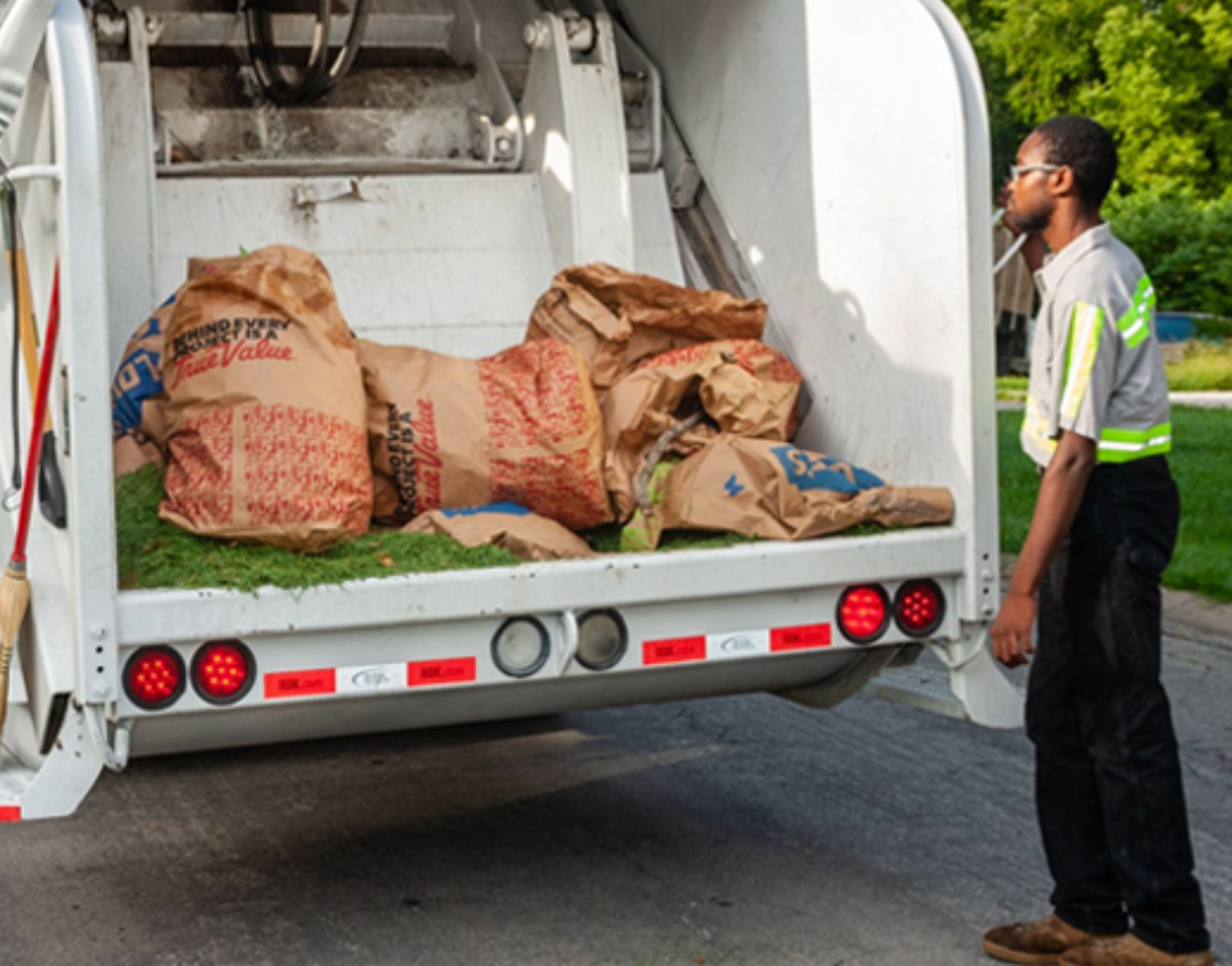 Affordable and Convenient
You don't have to worry about renting a truck or making multiple trips to a compost recycling center. We provide a simple, hassle-free solution to dispose of your yard waste.

Environmentally
Friendly
By using our one-time curbside yard waste collection service, you can be confident that your yard waste will be disposed of in an environmentally friendly manner.

Expert Service
Our team of experts has been sustainably recycling yard waste since 1992, contributing to a greener community in Kansas City and a cleaner yard for you! No mess or hassle involved.
Looking for Christmas tree recycling?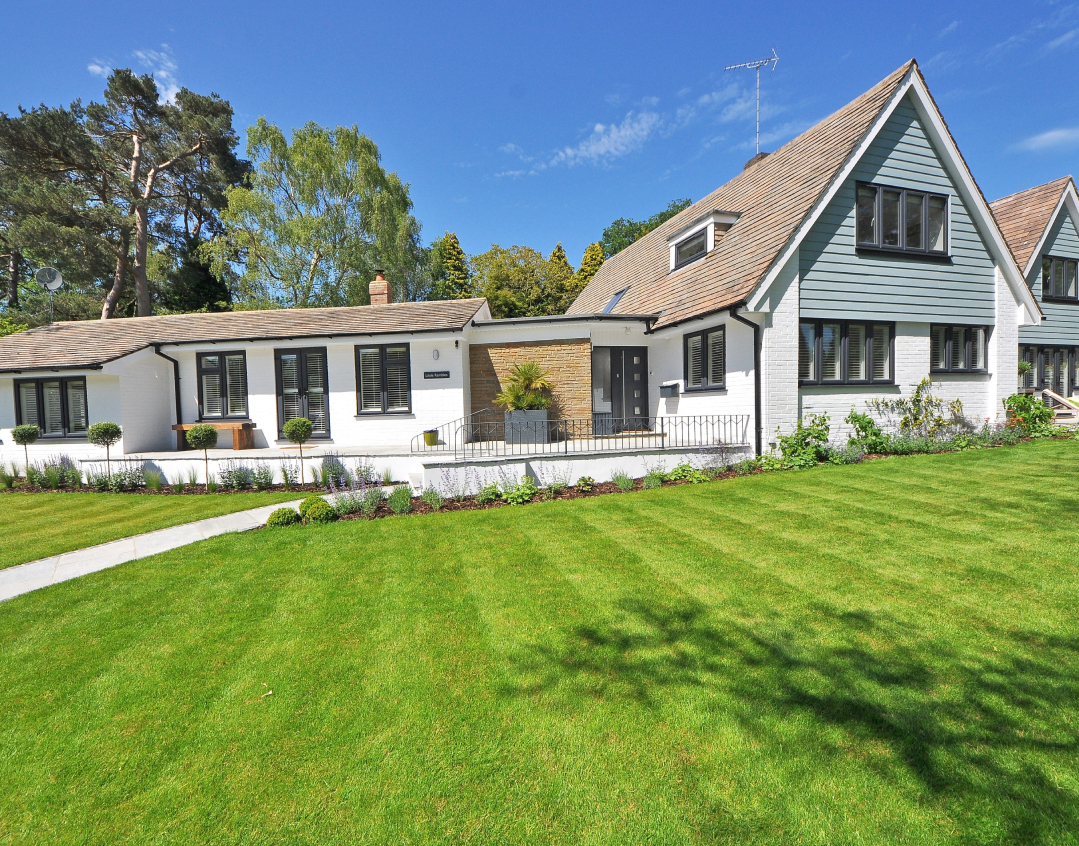 Don't let yard waste clutter up your yard!
Our one-time curbside yard waste collection service provides an affordable and convenient solution for all your yard waste disposal needs. We guarantee expert service and environmentally friendly disposal. Purchase our one-time collection service now and enjoy a clutter-free home and backyard!
Frequently Asked Questions