Collecting Nature's Rubbish Since 1992
We've been a family-run business since 1992, offering cost-effective green waste disposal in the Kansas City metropolitan area. Our goal is to make recycling your yard debris and leaves simple and hassle-free.
The Compost Connection Story
Compost Connection began in 1992 with just a few pickup trucks and a crew of five people who were all interested in making their Kansas City neighborhood greener and more sustainable.
At first, the founders started out by picking up yard waste from a few nearby areas. But as word spread about how convenient and professional their service was, demand grew. They realized that they could help the community even more if they offered their services to more neighborhoods in Kansas City.
Compost Connection has grown and changed over the years, but the owners' dedication to sustainability and personalized service has stayed the same. Today, Compost Connection is one of the top organic waste collection companies in Kansas City. We help thousands of homes and associations each year.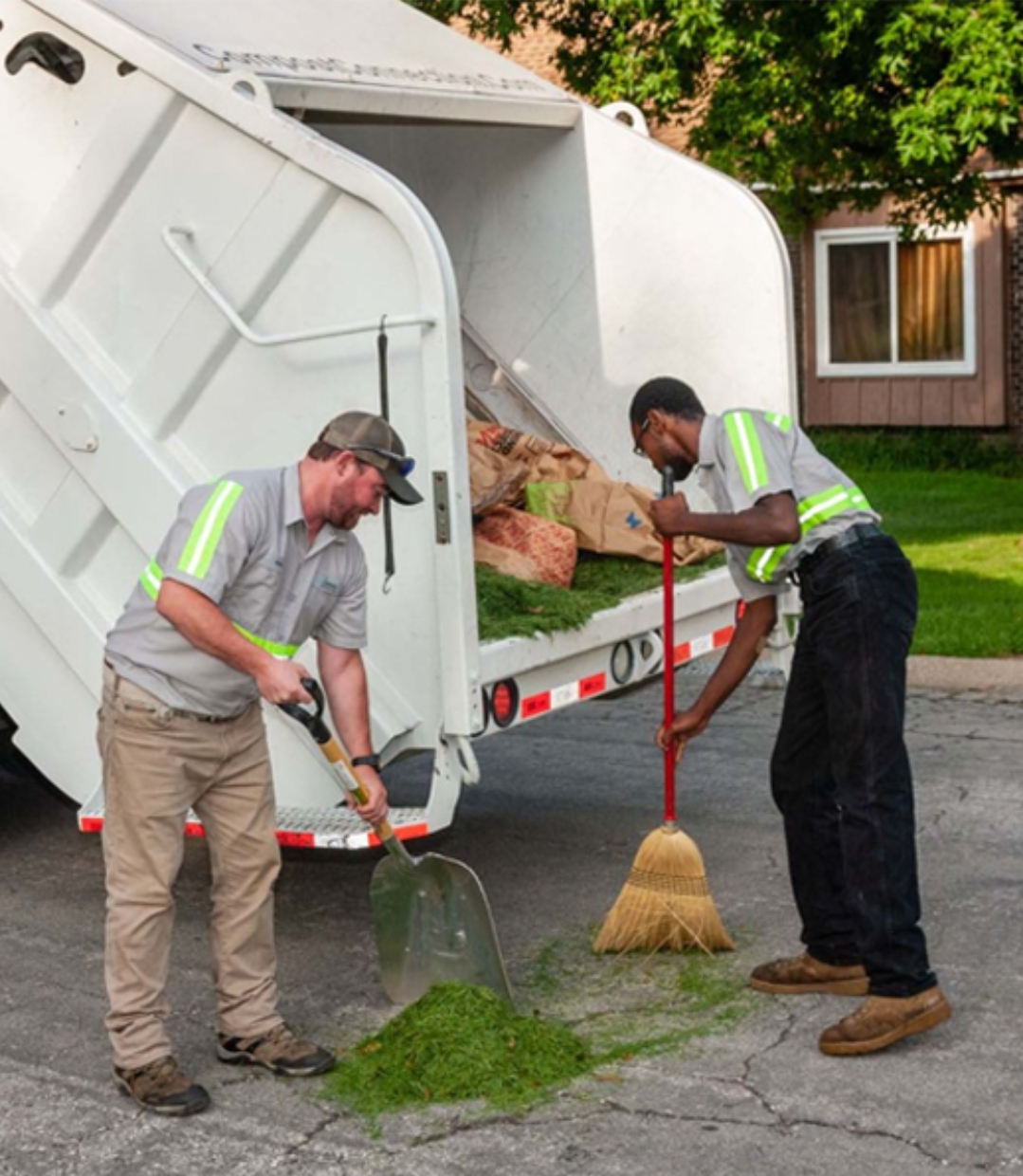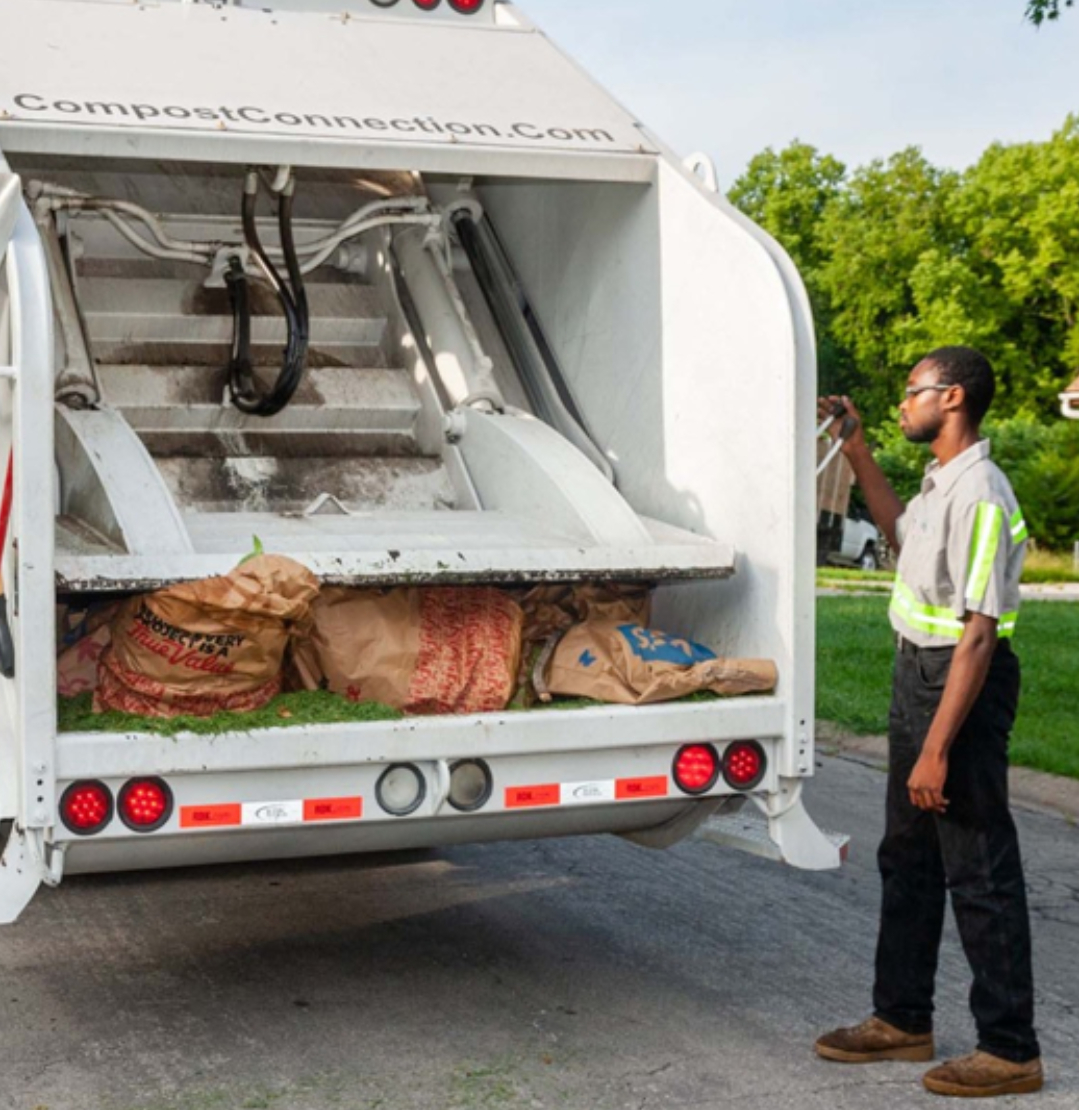 Our commitment to our customers
At Compost Connection, our mission is to provide reliable and convenient yard waste and leaf pickup services while promoting sustainability. We believe in reducing landfill waste and improving soil health by sustainably recycling yard waste.
Join us in creating a greener, more sustainable Kansas City.
Ready for the convenience of yard waste pickup?
Sign up today and enjoy reliable and convenient yard waste pickup in Kansas City that contributes to a greener community.