Compost Connection Pickup Guidelines
To make sure you receive the best possible curbside yard disposal service, please take a moment to review our guidelines below.
What yard debris we accept:
We pick up any and all natural yard waste, including grass, leaves, tree limbs, flowers, garden plants, walnuts, apples, Christmas trees, and more.
What we don't accept:
We do not pick up trash, construction material, dead animals, animal feces, fireplace ash, or lumber. Please do not bag up those things with your yard waste. Any bags containing trash or foreign material will be left at the curb.
How to Prepare for Your Yard Debris Removal Service: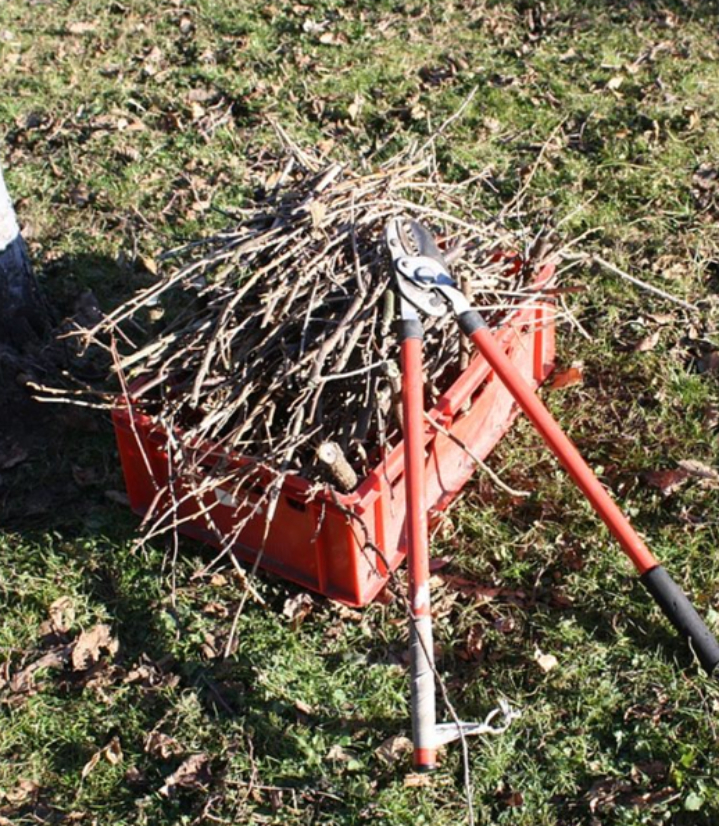 Where to Put Yard Debris: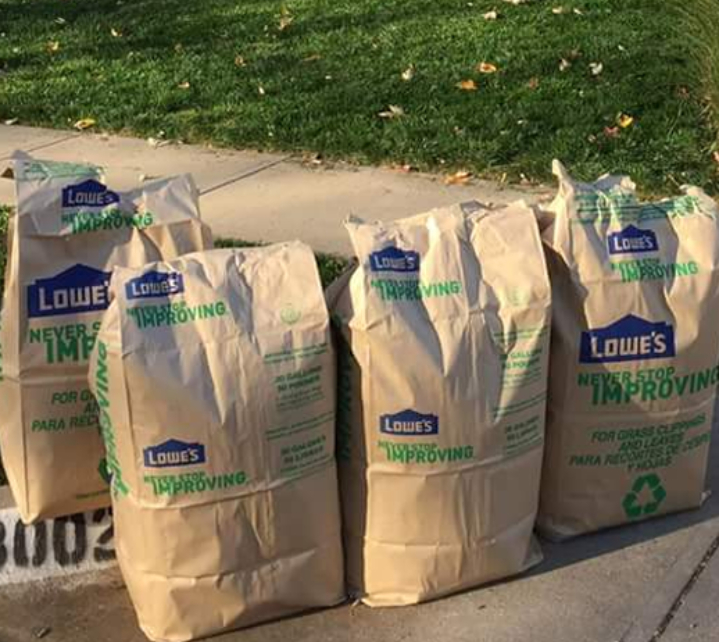 Check Your Program
Your weekly limit for yard waste collection depends on your program selection (2, 5, or 10 items each week).
Year-Round Pickup
Collection will be 52 weeks a year, rain or shine, to keep your yard debris off your lawn when you are on a weekly program.
Holiday Dates
We run one day later after these holidays: New Year's Day, Memorial Day, Independence Day, Labor Day, Thanksgiving, and Christmas.
Adjusted Schedule
On the weeks where one of these holidays falls on a weekday, your collection will be one day later than normal.
Please Note: This service is non-refundable. We appreciate your understanding as we work to keep our costs low and our service affordable. If you have further questions, please contact us at 816-761-8300 or office@compostconnection.com.
Ready for the convenience of yard waste pickup?
Sign up today and enjoy reliable and convenient yard waste pickup in Kansas City that contributes to a greener community.