Yard Waste Pickup for Associations
Are you an HOA, municipality, or association looking for yard waste removal & composting services? Get a custom quote by contacting us below or calling (816) 761-8300!
Why Choose Us for Your Association's Green Waste Removal Needs?
A Few of Our Association Clients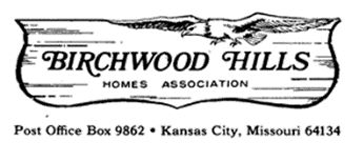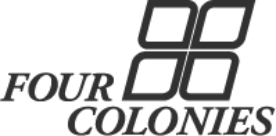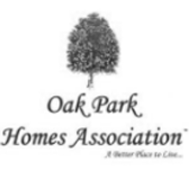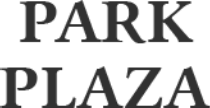 Ready for the Convenience of Discounted Yard Waste Pickup for Your Association?
Contact us today for a custom quote and enjoy reliable and convenient yard waste pickup in Kansas City that contributes to a greener community.