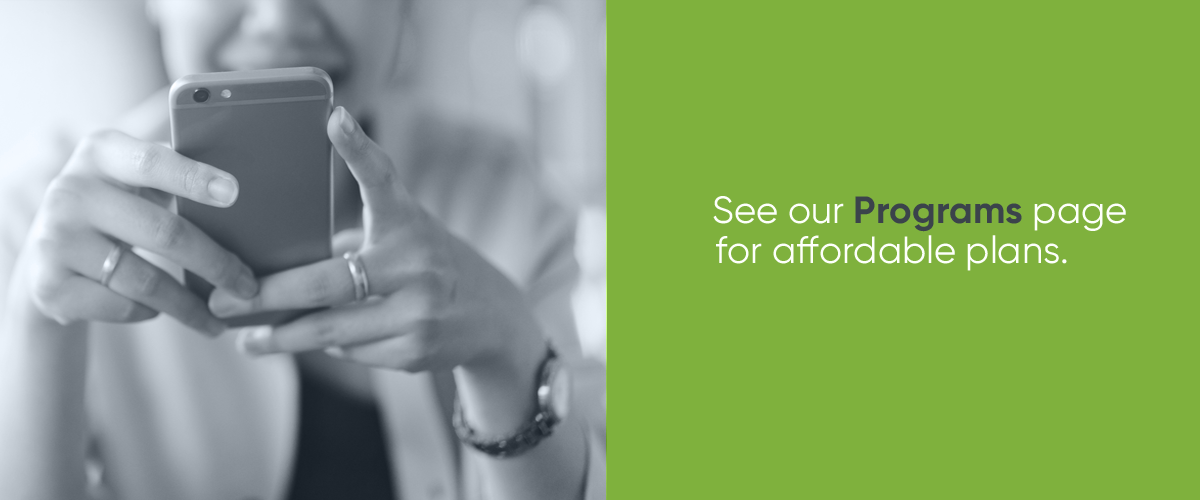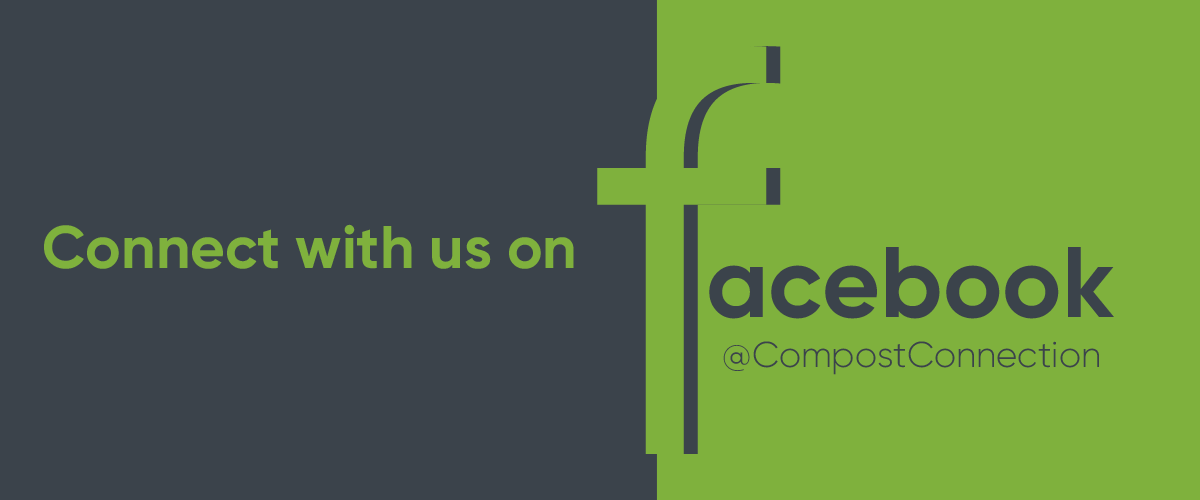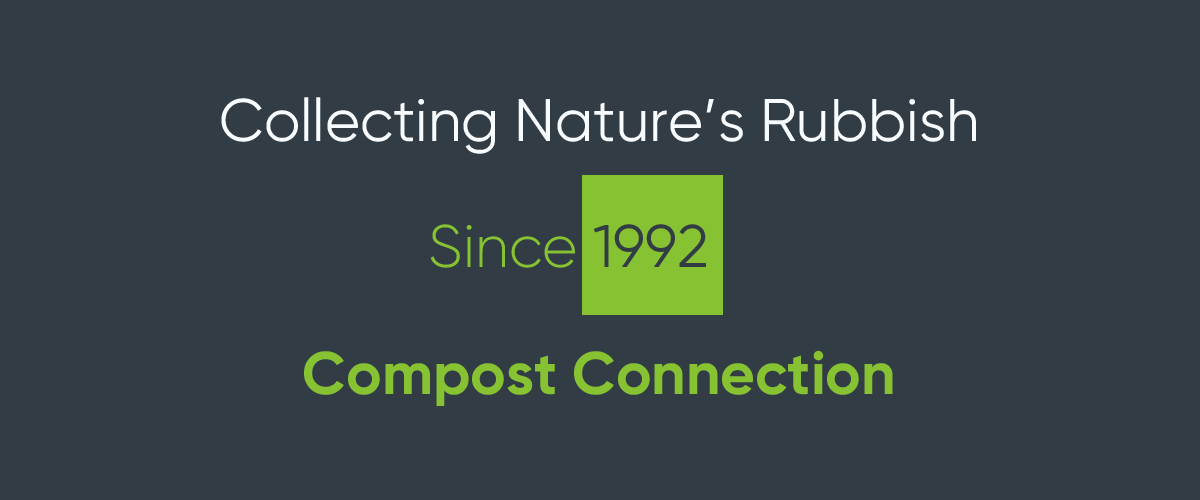 In an effort to make sure that all our online payments are processed with the most secure option
available to us, you should us use trashbilling for online payments. This website accepts both
your checking account payment and a credit card payment.
In order to use this website, you will need your 12 digit account number found on your invoice. You may
also get this information by contacting our office.
The lease expensive option for payment is via ACH to your checking account. We do not have access to
the account numbers, and you can securely make the payment.
You can also use your credit card and we will deduct the 3% surcharge for fees.
We appreciate your understanding as we try to keep the payment information as secure as possible. If
you have any questions, please contact our office at 816.761.8300
Since 1992 Compost Connection has been providing year round curbside yard waste collection services in the Kansas City Missouri metropolitan area.  Our service includes the recovery of organic lawn material including grass clippings, leaves, weeds, bush trimmings, garden cuttings, small branches, straw, bundled brush and Christmas trees.  All products are recycled at licensed compost facilities for conversion to rich reusable mulch type products and soil.

We appreciate the years of service you have allowed us to provide your home. Our business has grown because of you passing our service along to your neighbors. With this new age of social media people go to the internet instead of their neighbors. Would you please take a moment to give us a review on your favorite social site — Yelp, Yellow Pages, Next Door, Facebook, LinkedIn, etc.
If you have a problem or issue with your service, always give us a call first before leaving a negative review. We find that most times the situation can be resolved through understanding and talking between the customer, the dispatcher, and the driver. Thanks for keeping us in your loop!
Blessings from our family to yours.
Team Compost Connection
Why should I use Compost Connection for my yard waste collection service?
Cost Effective

Licensed & Insured

Year Round Service

Convenient Curbside Collection

Reliable Family Owned & Operated Business

Sustainability – 100% of the products collected are recycled

Serving the Metro KC area since 1992

No chance of co-mingling with trash or other recycling materials
We service residents throughout Kansas City metropolitan area.  Multiple program are available in Kansas City, Gladstone, Raytown, Grandview, Parkville, Houston Lake, and Pleasant Valley.
Programs are also available specifically tailored for Lake Weatherby, Lake Waukomis, Liberty, Independence, Lee's Summit, and some Kansas municipalities.
We provide contracted collection for Republic Services, Waste Corporation of America, the City of Kansas City, Missouri, City of Smithville, Missouri, City of Prairie Village, Kansas, and several homes associations.
We can provide customized service to extended areas, businesses, homes associations (weekly or annual pick ups), and cities.  Just provide your parameters and we will create a customized quote for you.  If your association or city is interested in service, please contact our office for details.
Contact us at 816-761-8300 or email office@compostconnection.com for additional information. You can also text us at 816.547.5236
Compost Connection Collecting Nature's Rubbish