Compost Connection Holiday Pickup Schedule 2023
Read on for details on our pickup schedule during holiday closures and extreme winter weather events.
KC Yard Waste Holiday Schedule
Similar to many trash and recycling pickup companies, we adjust our schedule to best serve you during the holidays. If a holiday falls on a weekday, your pickup day will be one day later that week. Holidays falling on weekends will NOT affect the pickup schedule.
These are the holidays we observe:
For example, if Christmas falls on a Monday, and your normal pickup day is Monday, your pickup day for that holiday week will be Tuesday. If your normal pickup day is Friday that week, your pickup day for that holiday week will be Saturday.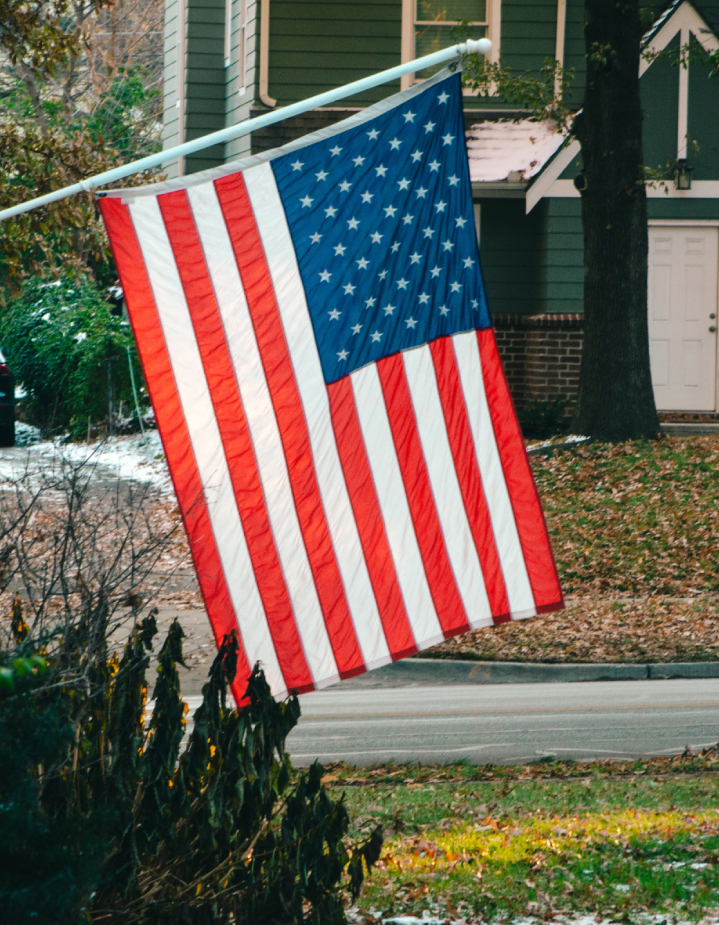 Winter Weather Schedule Updates
Sometimes severe winter weather events affect our pickup schedule. For individual household collection through Compost Connection, please check our Facebook page for updates on our Winter Weather Schedule.
If you receive service through your Homeowner's Association or City, please visit your Associations page on our website for specific information on your pickup dates and times during extreme winter weather.
Ready for the convenience of yard waste pickup?
Sign up today and enjoy reliable and convenient yard waste pickup in Kansas City that contributes to a greener community.