Tanglewood Estates Pickup Guidelines and Schedule
The Tanglewood Estates Homes Association has contracted for monthly yard waste pickup services for all residents on the following dates.
Your service includes unlimited bags and bundles per pick up. Please have your items at the curb by 7 AM at one of the two designated locations:
12009 West 66th Street, Shawnee, KS
6612 Halsey Street, Shawnee, KS
To make sure you receive the best possible curbside yard disposal service, please take a moment to review our guidelines below.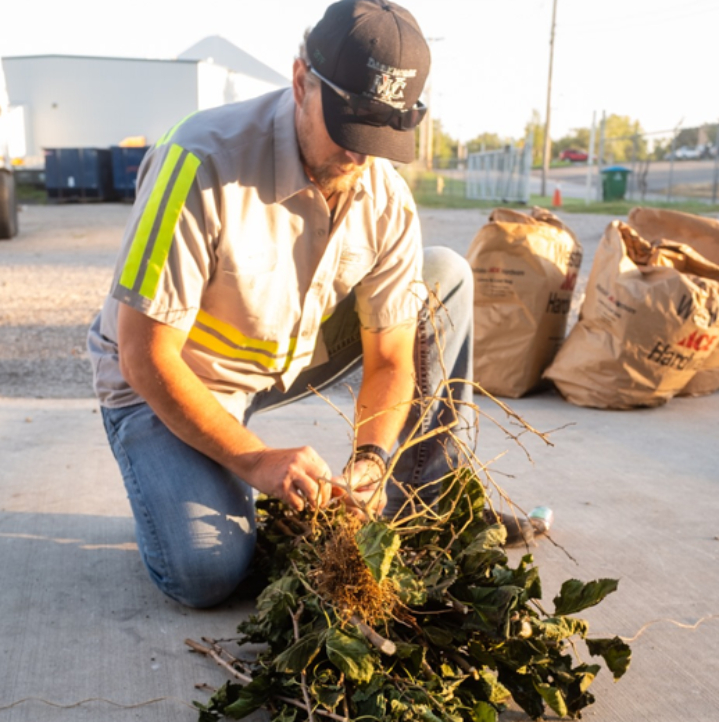 For more information on how to help your collection be successful, please visit our Guidelines page.